Turning the corner?
The price action in the CAD and the GBP have demonstrated that a change in trend has occurred. The CAD had dropped for the first 12 trading days of the year. On Wednesday the losses stopped and the CAD went up for 3 straight days. The combination of the turnaround in the equity markets on Wednesday, the decision to stand pat on monetary policy by the Bank of Canada (also on Wednesday), and the 3 straight days of gains in crude oil (10.85% on the week) help cement the interim bottom in the CAD. Wait a second, I know what the regular readers of our blog are thinking right now – didn't we say last week that the CAD had the potential to reach the 1.60 level due to the bust of the commodity super cycle? Yes we did and that is why we are calling last week's bottom in the CAD as an interim bottom. Time will tell if this is the beginning of a correction before going to 1.60 or if it is a change in trend – the price action will determine that.

The price action in the GBP was also indicative of a turnaround. The GBP had steadily declined from the 2.090 level in early December until the about face in mid-week which broke the prevailing momentum. To further demonstrate this point, the GBP traded sharply higher on Friday despite a fall in retail sales that was three times larger than the consensus expected. When a currency rallies despite bad news this tells us that change is afoot.

Looking ahead, it will be another busy week in the currency markets. Along with the various economic reports due to be released, the central banks of Japan, New Zealand, and the USA will deliver policy announcements. No moves are expected by all three banks but if there is to be a move it will come from the Reserve Bank of New Zealand which could cut by a quarter point. After delivering its first rate hike in a decade, the Federal Reserve is not expected to make a move. However, it would be a total surprise if the FOMC statement did not contain a hint of concern over the recent volatility in equities and commodities. If it does then the USD will take a hit.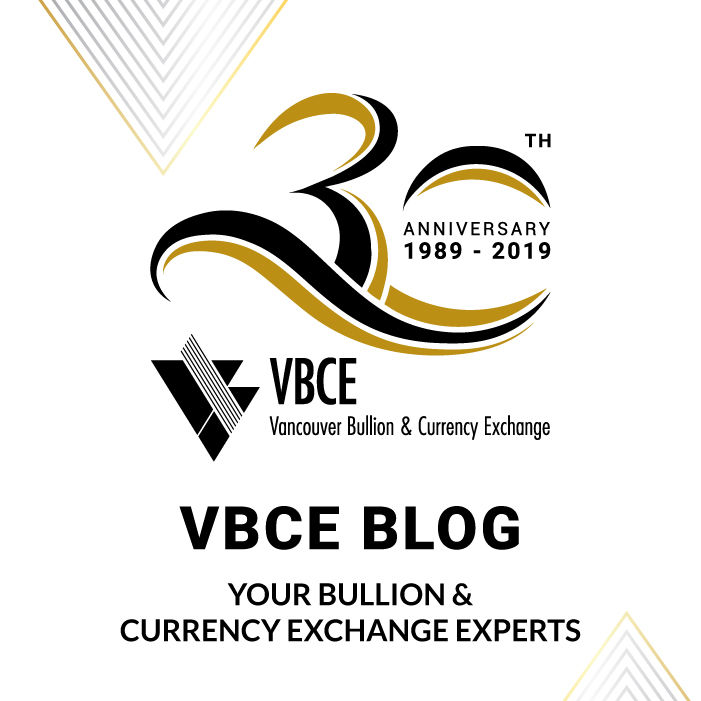 Follow us
---
Follow us on Twitter @vbcefx
---
Disclaimer
---
The information and opinions contained herein are gathered from sources which are thought to be reliable but the reader should not assume that the information and opinions are official or final. VBCE makes no warranty concerning the accuracy of the information and opinions, and accepts no liability for the consequences of any actions taken on the basis of the information and opinions provided. The content is for general information only and does not constitute in anyway giving financial advice.