Bank of Canada Likely to Hold Firm as Other Central Banks Flock Towards Interest Rate Cuts
Garo Mavyan | Retail FX & Precious Metals Trader
It feels as though for the majority of 2019, many have been quietly whispering to themselves that things could not possibly get any worse. Between Hurricane Trump in the White House and the political farce that is Brexit, the world seems to be heading in the wrong direction. Around the globe, central banks—ever the valiant defenders of economic stability—all seem to be dealing with the impacts of lingering global uncertainties. US Federal Reserve Chairman Jerome Powell is now facing a re-escalation of trade tensions between the US and China, Bank of England Governor Mark Carney is contemplating how to save the British economy from a potential no-deal Brexit, and the European Central Bank is in the midst of dealing with an economic contraction in Germany. Interest rates around the world appear to only be heading downwards as these central banks ponder if this is the new normal. If asked, I'd wager they would agree that things have been a smidge stressful.
Essentially, the problem keeping these besieged central bank heads up at night is that the issues they face are not traditional financial-cycle ones, but rather those coming from political forces that have brought instabilities to global trade. Powell, the one that everyone no doubt has their eyes on, is dealing with a US President who has been happy to disrupt the international trade regime and to keep doing it. There is simply no playbook that Powell or any other central bank heads can use to confidently combat this. In response to a common global slowdown, they are all looking towards easing with their fingers crossed. Meanwhile, across the room from Powell and his international counterparts stands Bank of Canada Governor Stephen Poloz, wondering where everyone went. Under his direction, the Canadian interest rate has remained unchanged since October 2018. Furthermore, he is leading the only central bank that the market anticipates will continue to hold the rate for the remainder of the year. Recent Canadian inflation data was firmer than expected at 2%, giving Poloz one less reason to look at an immediate interest rate cut. Any forces that would compel Poloz to cut the rate would be external, as fears of damage to the Canadian economy from the spillover of international trade disputes still persist. The Bank of Canada's next decision is on September 4th, and though it is still unlikely for Poloz to announce an interest rate cut, he will again need to address concerns surrounding worldwide economic troubles and will likely strike a familiarly cautious tone about the bank's prediction for the future.
Rarer than the occasion where a central bank can suggest that everything seems relatively fine is when it appears to be the Bank of Canada, and so all Canadians should celebrate this historic moment before Hell unfreezes and things return to normal.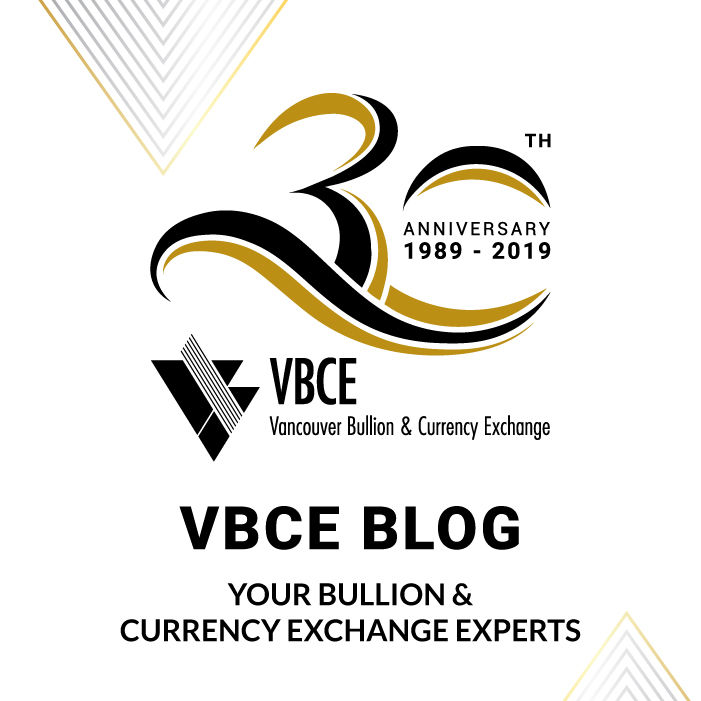 Follow us
---
Follow us on Twitter @vbcefx
---
Disclaimer
---
The information and opinions contained herein are gathered from sources which are thought to be reliable but the reader should not assume that the information and opinions are official or final. VBCE makes no warranty concerning the accuracy of the information and opinions, and accepts no liability for the consequences of any actions taken on the basis of the information and opinions provided. The content is for general information only and does not constitute in anyway giving financial advice.