Speak Softly - August 29, 2106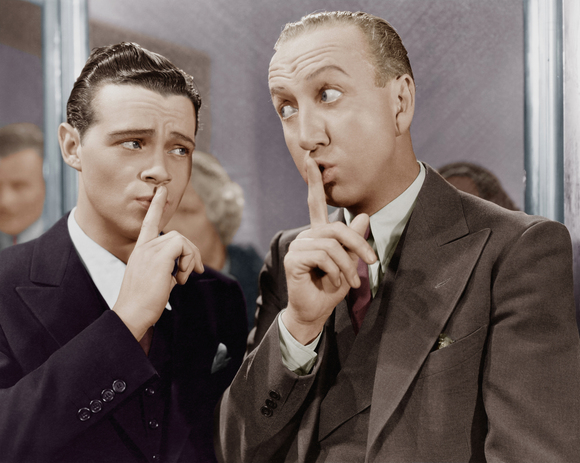 CAD suffered from the same lack of news and late summer disinterest, although the loonie did rally early in the week on improving crude. Given USD strength, oil's rally will likely fade and take CAD with it. This coming Friday sees the release of both US and Canadian jobless numbers, and these two key indicators will set the tone going forward after Labour Day. The summer doldrums and lack of market-moving news affected other currencies as well: NZD and AUD traded more on cross-rate technicals, while EUR and JPY were dead quiet, much to the relief of area politicians, no doubt.
Speak softly and carry a big stick. In her much-hyped speech at Jackson Hole, Wyoming, Fed chief Janet Yellen appeared to take her cue from Teddy Roosevelt himself. Although Ms. Yellen did state that the case for a rate hike had grown stronger, still she declined to lay out a scenario for any possible near-term hikes. She decried the disconnect between monetary policy and fiscal policy – both at odds for years – and admitted that the future was hard to discern. Although, on paper, her speech was more hawkish than previous – to the extent that the soft-spoken, ultra-cautious Ms. Yellen could ever be considered hawkish – still markets rallied because in their eyes it wasn't hawkish enough. Her remark that authorities should look at a broader range of asset purchases sent bonds, equities, oil and all currencies but USD higher.

So much for speaking softly – then came the stick, a big one, too. Fed vice-chair Stanley Fischer made it clear that a September rate hike is indeed possible as well as a second hike this year. Fischer stressed that the Fed is not behind the curve, employment numbers look good and asset bubbles are not a concern of the Fed. All this was sufficient to turn Mr. Market right around and post major losses except for the USD, of course, which quickly turned around and rallied. At the Jackson Hole confab a number of other Fed governors and members of the FOMC opined on the rate situation and displayed, in many cases, a measure of hawkishness.
The question now is whether the Fed will follow through with an actual hike or lay-up, as they have done so often in the recent past. US employment stats are due for release this Friday and, depending how they look, may provide the Fed with the excuse they've been seeking to finally commence normalizing rates. The credibility of the Fed is somewhat in question, too. Numerous false starts this year have confused and irritated investors, and Mr. Fischer's remarks were directed at them as well.

Given the developments in Jackson Hole last Friday, it isn't surprising that USD came out ahead on the week. The GBP, surprisingly enough, had been the leader hitherto. With Brexit vote now firmly in the past, it is becoming apparent that the UK is doing just fine, thank you very much. Employment is up, tourism is burgeoning, government deficits are down, inflation is low and Britons generally feel good about themselves. Cool Britannia indeed! The actual Brexit uncoupling occurs in spring of 2017; by then the event will have been discounted and analysed to death. In other words, no one will really care.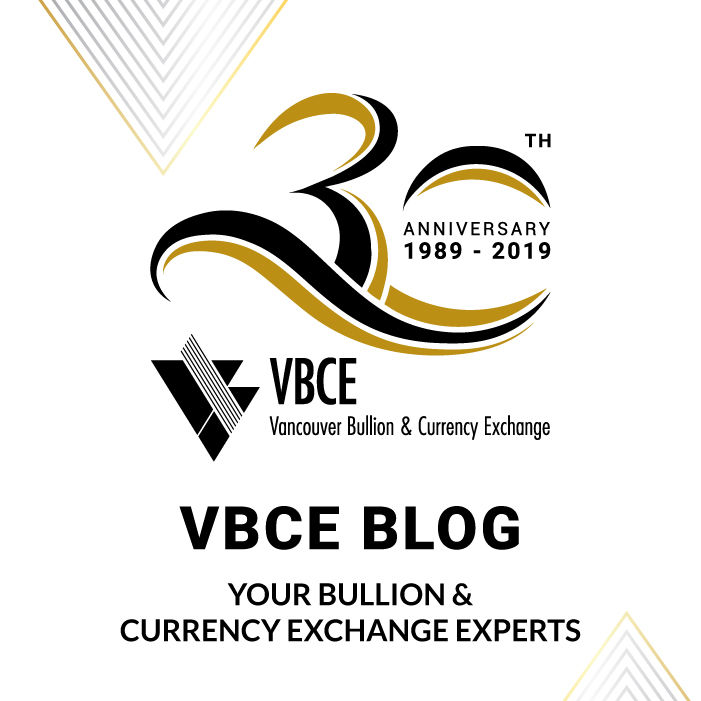 Follow us
---
Follow us on Twitter @vbcefx
---
Disclaimer
---
The information and opinions contained herein are gathered from sources which are thought to be reliable but the reader should not assume that the information and opinions are official or final. VBCE makes no warranty concerning the accuracy of the information and opinions, and accepts no liability for the consequences of any actions taken on the basis of the information and opinions provided. The content is for general information only and does not constitute in anyway giving financial advice.