Outlook 2020: What the Canadian Economy and Loonie Can Expect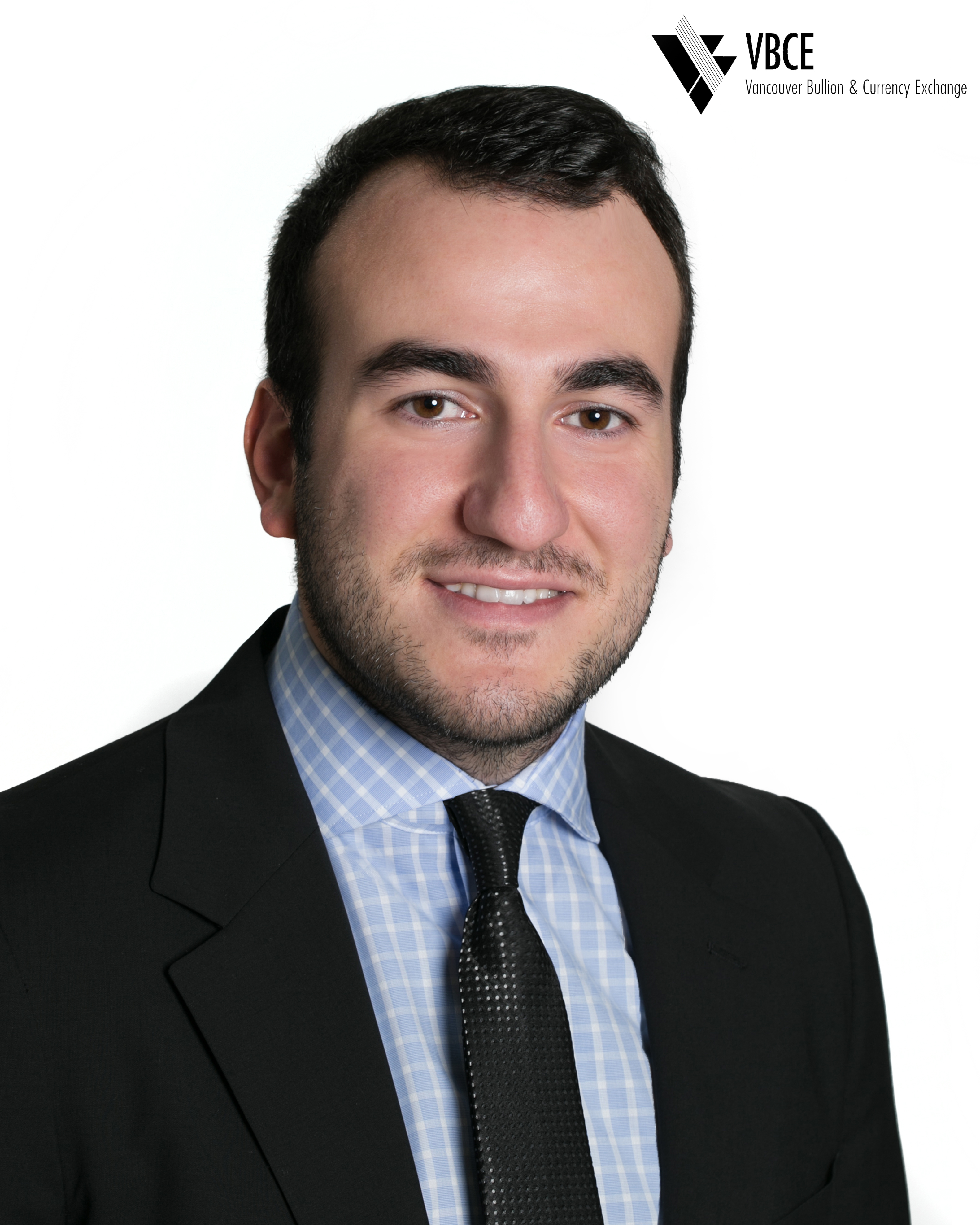 Garo Mavyan | Retail FX & Precious Metals Trader
Compared to all other major currencies, the Canadian Dollar walked away from 2019 relatively unscathed. Though domestic economic growth was only moderate, in the end, a healthy labour market and housing sector rebound kept Canada somewhat insulated from the slowdown in global economic growth. Resurgent commodity prices and some top-notch management from the Bank of Canada certainly helped too. However, now that markets have settled into the New Year and new decade, it seems that lingering external pressures are still poised to challenge the Loonie to keep its strong momentum going.
Despite the optimism that comes with a New Year, forecasts for global economic growth in 2020 remain clouded by international trade disputes that have yet to be resolved. Although the economies of the world breathed a brief sigh of relief as President Trump and Chinese Vice Premier Liu He signed the much-anticipated Phase One US-China trade deal, it has amounted to nothing more than a ceasefire between the two superpowers. The deal left in place most of the tariffs that have harmed producers and consumers on both sides. It also pushed discussions on crucial issues to the future. What may be the impact on Canada? Primarily, that approximately 75% of our export market relies on the US. Any potential weakness in the US economy from ongoing trade disputes does not bode well, particularly for non-energy sectors. Recent political tensions between Canada and China has seen China restrict certain Canadian imports, but our exporters must now contend too with a Chinese commitment to prioritize US imports to appease Trump. Economic protectionism is still on the rise in the global marketplace, and as of this moment, things don't look too promising as Canada still has some uphill climbs to overcome. If exports do suffer, then we can expect the Loonie to suffer alongside them.
Still, the overall economic outlook for Canada moving through 2020 paints a generally positive picture. In its first interest rate decision of the year, the Bank of Canada left the rate unchanged and forecasted that domestic growth will be more modest than in 2019, but should nevertheless continue. The central bank projected that real GDP growth will be about 1.6% this year and it expected an increase in household spending supported by population and income growth. Though these predictions don't sound too stellar, it's vital that domestic economic growth, however small, is not hindered by another tense year of uncertainty. Poloz, one of the few central bankers to resist the push towards easier monetary policy last year, expressed heightened concern about a potential stall in the economy and explicitly made it known that the door is open to one or more rate cuts this year. It marks a stark change in tone for the bank, and Canadian policy makers are clearly spooked. At this point, we can only hope that the forecasts are correct, and that Canada and the Loonie can tough it out for at least one more rollercoaster year.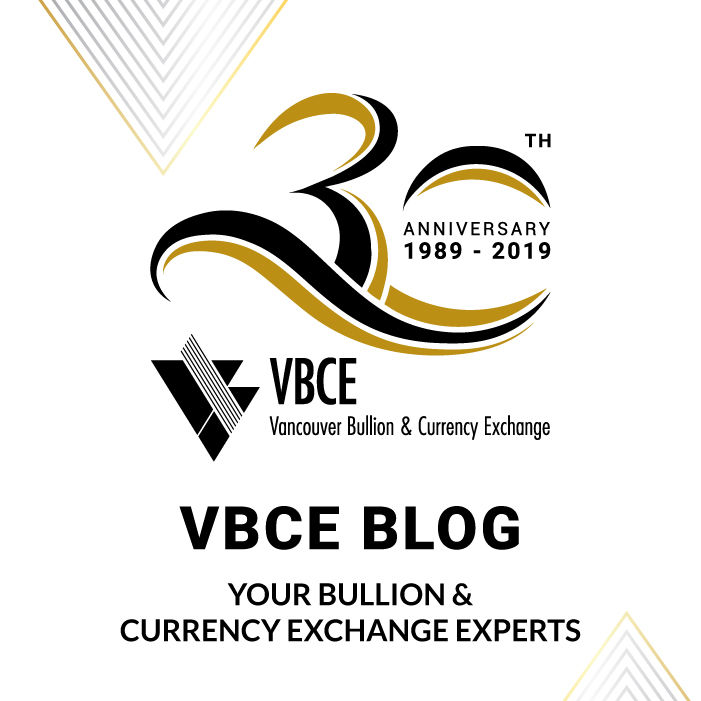 Follow us
---
Follow us on Twitter @vbcefx
---
Disclaimer
---
The information and opinions contained herein are gathered from sources which are thought to be reliable but the reader should not assume that the information and opinions are official or final. VBCE makes no warranty concerning the accuracy of the information and opinions, and accepts no liability for the consequences of any actions taken on the basis of the information and opinions provided. The content is for general information only and does not constitute in anyway giving financial advice.