Oil under pressure - May 30, 2016
Crude hit fifty bucks per barrel last week! Does that mean this long stretch of cheap crude is drawing to a close? That rising oil will hit the greenback? That Alberta will resume its place as the dynamo of the Canadian economy? Maybe even the Saudis will stop flooding the market?
Easy there, not so fast, there are a number of factors at play, and it would be worthwhile reviewing them to gain some insight on why oil prices are where they are. We should also bear in mind that, while the media was focused on last week's G7 Summit in the Far East, this week's focus will be on an OPEC confab in Vienna on June 2nd.
To begin, oil prices have been under pressure from open taps in Saudi Arabia, Russia and to a lesser extent, Iran. The Saudi strategy of flooding the market and forcing out the poorly-capitalised, over-indebted American frackers and Canadian oilsands producers appears to have been quite successful, at least for now. Supply disruptions in Canada and Nigeria of nearly 1 million barrels per day, and a refinery strike in France, have hurt at the margin which in turn has supported higher prices. Seasonal factors have also played a part – the summer driving season is imminent, and with the long Memorial Day break in U.S., traders have covered any short positions in crude to safeguard against any nasty surprises. Thus, in the near term, things are looking good for producers.
With that said, it would appear that OPEC will be all smiles next week, including their on-again off-again ally Russia. But behind the façade, there are major differences between members and a major lack of trust. Any talk of a production freeze will be nixed by Iran, who is seeking to recover all of their pre-sanction sales and possibly more. An attempt at a freeze was made at April's meeting with no result. Besides, countries assenting to a production freeze are aware that any improvement in crude prices creates a huge incentive for cheating and, historically, that has been a problem. Thus, it may fall to the Americans, with a re-capitalised, rationalised, low-cost and highly efficient fracking sector to finally change the dynamics of the oil market for good - returning pricing power to lean, mean American frackers and taking it away from bloated, corrupt foreign governments.
Aside from that, the CAD was right behind sterling with a 0.65% gain on the week due to the strength of crude and last Wednesday's less dovish Bank of Canada monetary policy announcement. In other news a number of British banks are growing confident of a solid Stay vote in the upcoming referendum, predicting a majority between 55% and 75%. This helped pace the GBP to the top of the leader board last week. In the Eurozone, little of note except that Greece's austerity efforts appear, once again, to be failing but nevertheless they were given their next funding tranche. And although some late-week US statistics – Q1 GDP and U/Michigan – were weaker than expected, the USD did manage to push higher after Fed chair Janet Yellen said higher interest rates in the coming months looked "appropriate in her speech on Friday. On Friday the all-important U.S. jobs numbers are coming out, and may tip the Fed's hand. The main focus outside of the U.S. will be Chinese PMIs, U.K. PMIs, the ECB monetary policy announcement, and GDP numbers for Canada and Australia.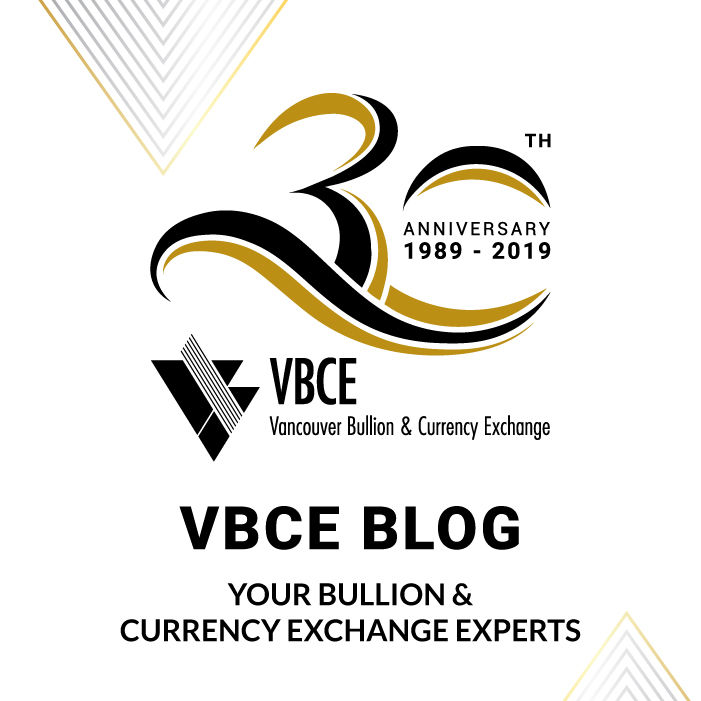 Follow us
---
Follow us on Twitter @vbcefx
---
Disclaimer
---
The information and opinions contained herein are gathered from sources which are thought to be reliable but the reader should not assume that the information and opinions are official or final. VBCE makes no warranty concerning the accuracy of the information and opinions, and accepts no liability for the consequences of any actions taken on the basis of the information and opinions provided. The content is for general information only and does not constitute in anyway giving financial advice.