Stand Down - June 13, 2016
Last week the Canadian jobless numbers for May came in a touch better than expected, showing a net gain of 13,800 jobs while the rate dropped to 6.9%, due to jobseekers giving up looking for work. Additionally, the Bank of Canada, along the Liberal government, have started trying to talk down the country's roaring real estate market, especially in Vancouver and Toronto, feeling that the level of risk has become too high. Macro prudential polices are more likely than interest rates hikes to address the housing issues considering that Canadians are already carrying unprecedented debt levels. New measures may be coming soon that will tighten financing a home without tightening financial conditions for the rest of the economy.
FX rates appear to be moving in opposite directions at once, with the USD sitting right in the middle. What's going on here? We can start by acknowledging that a Fed rate hike this coming Wednesday will not happen, and that's taking the steam out of the recent USD rally. Even a July hike looks doubtful and, in reaction, commodity prices – with one notable exception - have firmed, taking the commodity currencies (CAD / AUD / NZD) up. At the same time, JPY, EUR and especially GBP have faded for a variety of reasons. CHF rose on a safe-haven bid while this Brexit business plays out.
A couple of important things to remember are the outsized influence of central bank manipulation nowadays and political posturing. This is especially true given the pressure on the ECB to cut rates further into negative territory and the upcoming Brexit referendum on June 23rd. The outcome of the latter is unclear and with less than two weeks remaining, attempts by Euro-elites to ensure a Remain vote have intensified. All manner of dire scenarios have been hatched to persuade sceptical Brits to stay. Although the Eurozone economy can fairly be described as weak, still the ECB is reluctant to announce any policy changes until after the referendum results are known. At any rate, domestic posturing by Euro politicians makes any attempt at economic reform next to impossible, leaving the ECB in a tight spot. Negative rates really haven't had a beneficial effect to date; it isn't clear whether further cuts will make any difference. Political posturing will also dominate in America for the next several months with the confirmation of Hillary Clinton as the Democrat nominee for president, preparing to do battle with Donald Trump.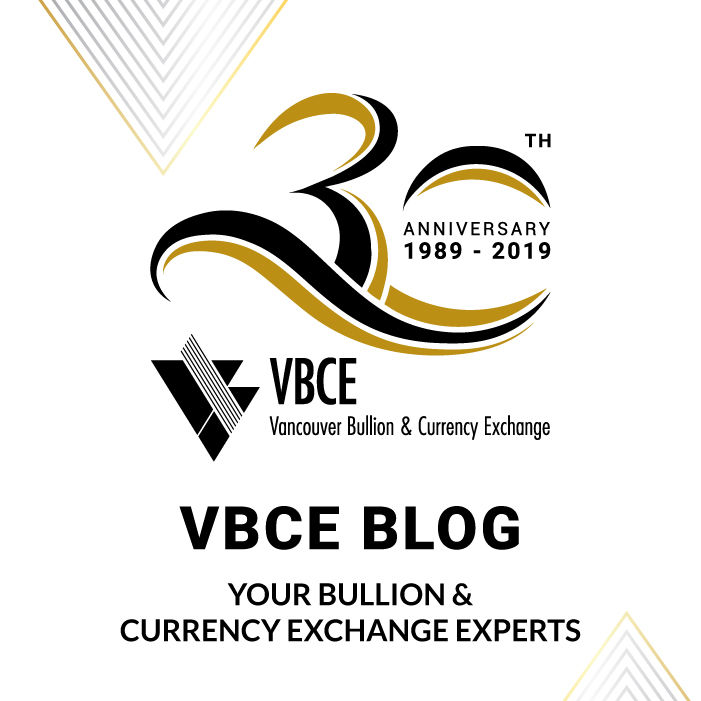 Follow us
---
Follow us on Twitter @vbcefx
---
Disclaimer
---
The information and opinions contained herein are gathered from sources which are thought to be reliable but the reader should not assume that the information and opinions are official or final. VBCE makes no warranty concerning the accuracy of the information and opinions, and accepts no liability for the consequences of any actions taken on the basis of the information and opinions provided. The content is for general information only and does not constitute in anyway giving financial advice.