Rinse and Repeat - July 25, 2016
Despite the arrival of the summer doldrums, last week turned out to be rather eventful. NZD was the big loser on speculation of a rate cut by the RBNZ next month, while the greenback won, largely due to Fed rate hike speculation. Once again, the Fed feedback loop – an updated Watt speed governor - has come into play following the recent remarkable strength in US equity markets. With new record highs set almost daily last week, the idea that the Fed will start talking hawkishly to temper equity market euphoria has gained momentum. Wednesday's FOMC announcement will provide a perfect opportunity for the Fed to start toughening its economic outlook statement while holding rates steady. As mentioned in last week's dispatch, the overwhelmingly dovish central bank attitude outside America may also support a USD rally in the near term.
GBP had actually been the winner on the week until Friday's release of UK Manufacturing PMI numbers, the first to be seen post-Brexit. The headline number was 49.1, beating the call of 47.5 but still down sharply from the previous read of 52.5. Two other PMI measures declined as well: Composite PMI (47.7 versus call 48.5) and Services PMI (47.4 versus call 48.7). Both numbers had been well above 50 previously, so UK economic weakness may be worse than initially thought. Mr. Market had expected the BoE to cut rates in August and priced GBP accordingly; these new numbers will likely see further GBP weakness. CAD lost ground last week although CPI and retail sales were largely in line with expectations. And weakening crude prices – a casualty of a strong USD – will not help CAD going forward. The Japanese Yen rallied back on news that, according to BoJ chief Kuroda, there be no issuance of 'helicopter' bonds as players had wagered, and also that such bonds are 'illegal' under the Japanese constitution. So the issue is apparently settled, at least until the next BoJ meeting this Friday. Finally, the EUR picked up some ground on better than expected Eurozone PMI measures, all of which were in line and still well above the crucial 50 level. ECB held rates steady on Thursday and no additional easing measures were announced.
There appears to be some movement on a public bailout of Italy's distressed banking sector, with ECB chief Draghi intimating that some sort of 'public' assistance may be warranted, perhaps coupled with some bending of the EU rules. During his press conference, as can be seen below, EU banks sold off sharply and just as suddenly rallied on Mr. Draghi's remarks.
In other notable developments, Donald Trump received his party's nomination for president while this week sees the Democrat convention in Philadelphia, starting today. The outcome, much like the GOP confab in Cleveland, will be no surprise with Hillary Clinton obtaining her party's nomination. And with that, the 2016 American election can finally get under way after what had been an interminable primary season.
Elsewhere, Turkish president Recep Tayyip Erdogan handily crushed an attempted coup d'etat last week and is now consolidating his position as Turkish leader. In typical strongman fashion, he declared an extended state of emergency, dismissed and arrested thousands of alleged coup sympathizers and replaced them all with his own loyalists. Turkey has been a member of NATO since 1952 and is in ongoing negotiations over full EU membership; these are now in question and present both NATO and especially the EU with a major headache.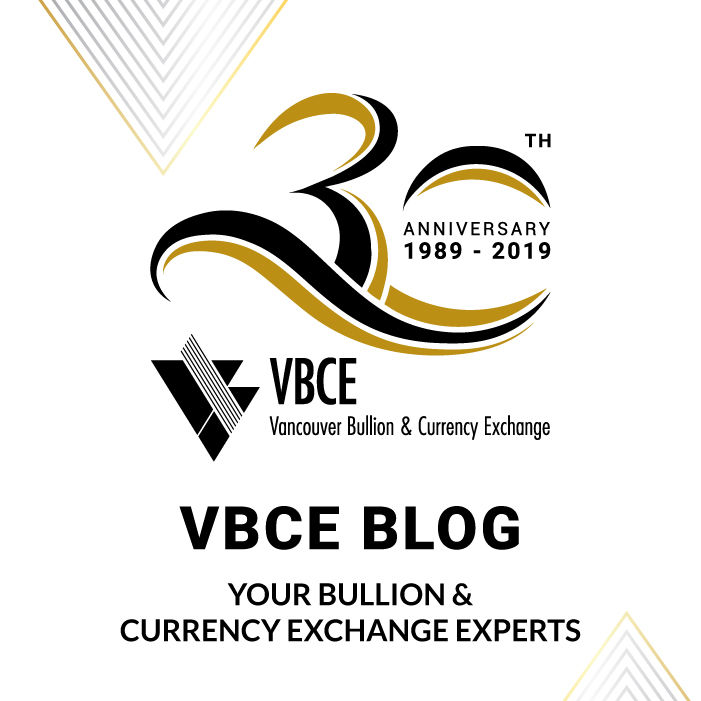 Follow us
---
Follow us on Twitter @vbcefx
---
Disclaimer
---
The information and opinions contained herein are gathered from sources which are thought to be reliable but the reader should not assume that the information and opinions are official or final. VBCE makes no warranty concerning the accuracy of the information and opinions, and accepts no liability for the consequences of any actions taken on the basis of the information and opinions provided. The content is for general information only and does not constitute in anyway giving financial advice.