Goliath vs. Goliath: The US-China Trade War
Garo Mavyan | Retail FX & Precious Metals Trader

2019 has not been kind to the global economy. As anticipated in 2018, economists' predictions that growth amongst all major economies was to experience a gradual but pervasive slowdown have come true. The world's two economic behemoths, the United States and China, are predictably feeling the sting; this month, the US reported much lower than anticipated payroll and job growth, and China's exports tumbled by approximately 20% in February—the biggest drop in years. The two nations' economic woes have applied only more pressure to President Donald Trump and his Chinese counterpart, President Xi Jinping, to swiftly end their ongoing trade dispute. Tariffs have been imposed, retaliatory tariffs have been authorized, both sides appear to be at a stalemate and no meaningful developments have occurred for about a year. China's own Ministry of Commerce grimly commented that we are witnessing the largest trade war in economic history—with no end in sight.
China has made some good-will gestures to the US in an attempt to end the trade dispute; the government has pledged to dramatically increase its purchase of US soybeans. In addition, central bank governor Yi Gang pledged to avoid manipulating the value of the Yuan to boost Chinese exports—a practice that President Trump has long criticized. The market has been waiting in anticipation of an impending deal, and though these pledges are mostly symbolic, it shows both countries may be heading to reconciliation, raising the likelihood of a deal. Realistically, there are three scenarios moving forward: in the first, and best case, both countries sign a comprehensive trade deal rolling back all tariffs. The US benefits from increased exports to China, thereby lowering the trade deficit. Intellectual property is protected, and the US is given more freedom to invest in Chinese markets. China, in return, gets the benefit of no tariffs. The second scenario involves a 'loose' trade deal, where both countries could make light concessions to one another to postpone any further escalations of tariffs while a more permanent deal is drafted. As trade tensions eased, the market would react positively, contingent on there being no breakdowns in the ongoing negotiations. The third and worst-case scenario is one where no full or loose deal is reached. This could see tariffs escalating further, worsening global economic growth and prolonging the malaise. It is also very unlikely that President Trump would consider abandoning his trade conquest altogether.
As US and Chinese trade negotiators continue their tireless work, amidst the rhetoric and finger-pointing, the question to be asked is, in a David vs. Goliath situation, what will happen when both fighters are Goliaths?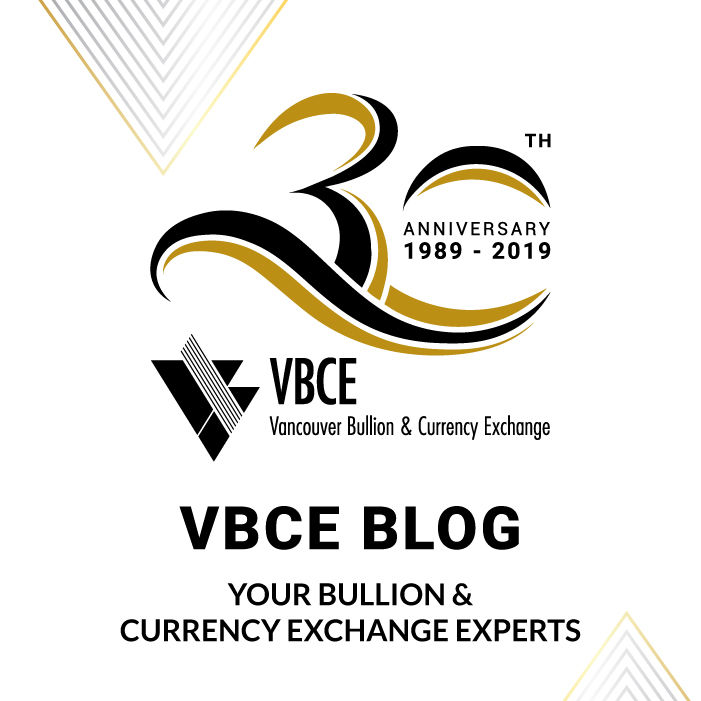 Follow us
---
Follow us on Twitter @vbcefx
---
Disclaimer
---
The information and opinions contained herein are gathered from sources which are thought to be reliable but the reader should not assume that the information and opinions are official or final. VBCE makes no warranty concerning the accuracy of the information and opinions, and accepts no liability for the consequences of any actions taken on the basis of the information and opinions provided. The content is for general information only and does not constitute in anyway giving financial advice.